Lifson Appointed to the Board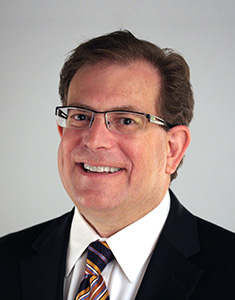 On May, 4, 2023, Governor Tim Walz appointed Todd Lifson, CPA, to a four-year term with the Board of Accountancy.
Mr. Lifson is a Partner with EisnerAmper and has more than thirty years of comprehensive business experience. He specializes in highly complex audit, tax, and merger acquisition engagements. Mr. Lifson is also an advisor to many boards of clients, helping them navigate primarily financial matters and advising on operational items, succession issues, leadership changes, and growth strategies. He has worked with the Financial Accounting Standards Board's (FASB) Emerging Issues Task Force (EITF) and served as a project manager for the development of a Securities and Exchange Commission (SEC) manual.
Lifson is a graduate of the University of Minnesota and a member of the Minnesota Society of Certified Public Accountants and the American Institute of Certified Public Accountants.