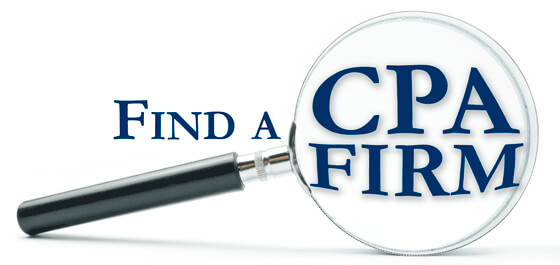 What "Find a CPA Firm" Is
"Find a CPA Firm" helps you confirm if a firm holds a current CPA firm permit in Minnesota.
Firms can also use this search tool to look up their permit number and their permit expiration date. Only firms with a current permit are listed. If you do not see your firm listed and would have expected to find it, contact the Board office.
Please note that the database is refreshed daily; it is not real time. Newly licensed firms will want to wait 1-2 business days from the anticipated date of a permit approval before checking the information in this database.
How to Search
Enter a full or partial firm name or certificate number, then click "Search" to see the results. You may also click on the first letter of the firm name to show all firms beginning with that letter.